School Philosophy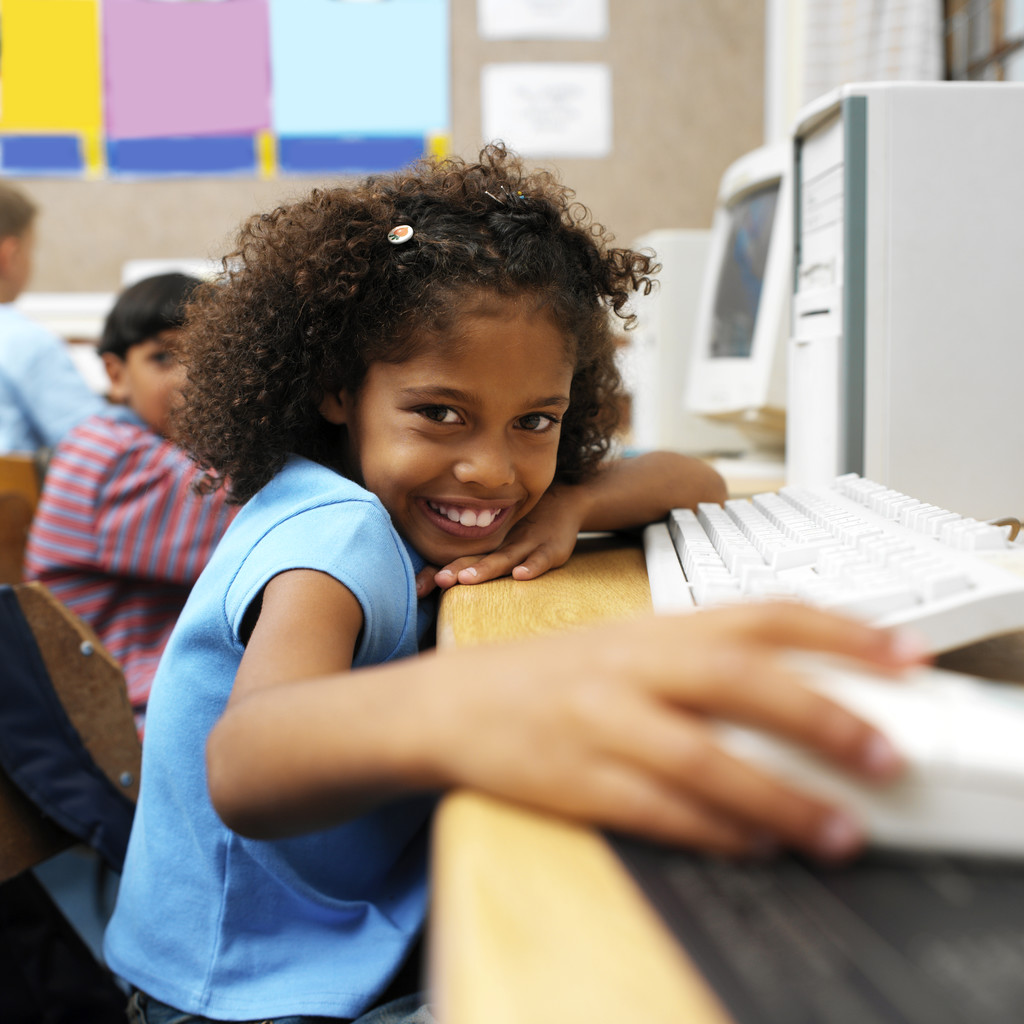 Our mission: build, model and support a unique school community through the development of leadership skills and healthy lifestyle choices for every child.
Please note that Youngstown School is full in planned classes in LOGOS GRADES 4-6. There is still space in LOGOS K-3 and our K-6 Community Program. Our Full Day Kindergarten is open only to our attendance area students.
If you live in our attendance area and are looking for a space in Kindergarten, please register using the school's online process. We are also still accepting registrations in all other grade levels if you are a resident of Edmonton Public Schools and have newly moved into our attendance area after April 15, 2020. A resident student of Edmonton Public Schools has at least one parent or legal guardian that is non-Roman Catholic and who resides within the City of Edmonton. Non-resident students may only enrol in another Division school with space remaining in planned classes.